Tripods are useful gifts!
---
We are proud to offer a selection of tripods from a variety of brands like
Manfrotto
Slik
Suriu
Sunpak
Smith Victor
Joby
and More!!
There are a variety of sizes-
Full size down to fold up travel sizes and even pocket sizes too.
A selection of monopods from which to choose are in stock.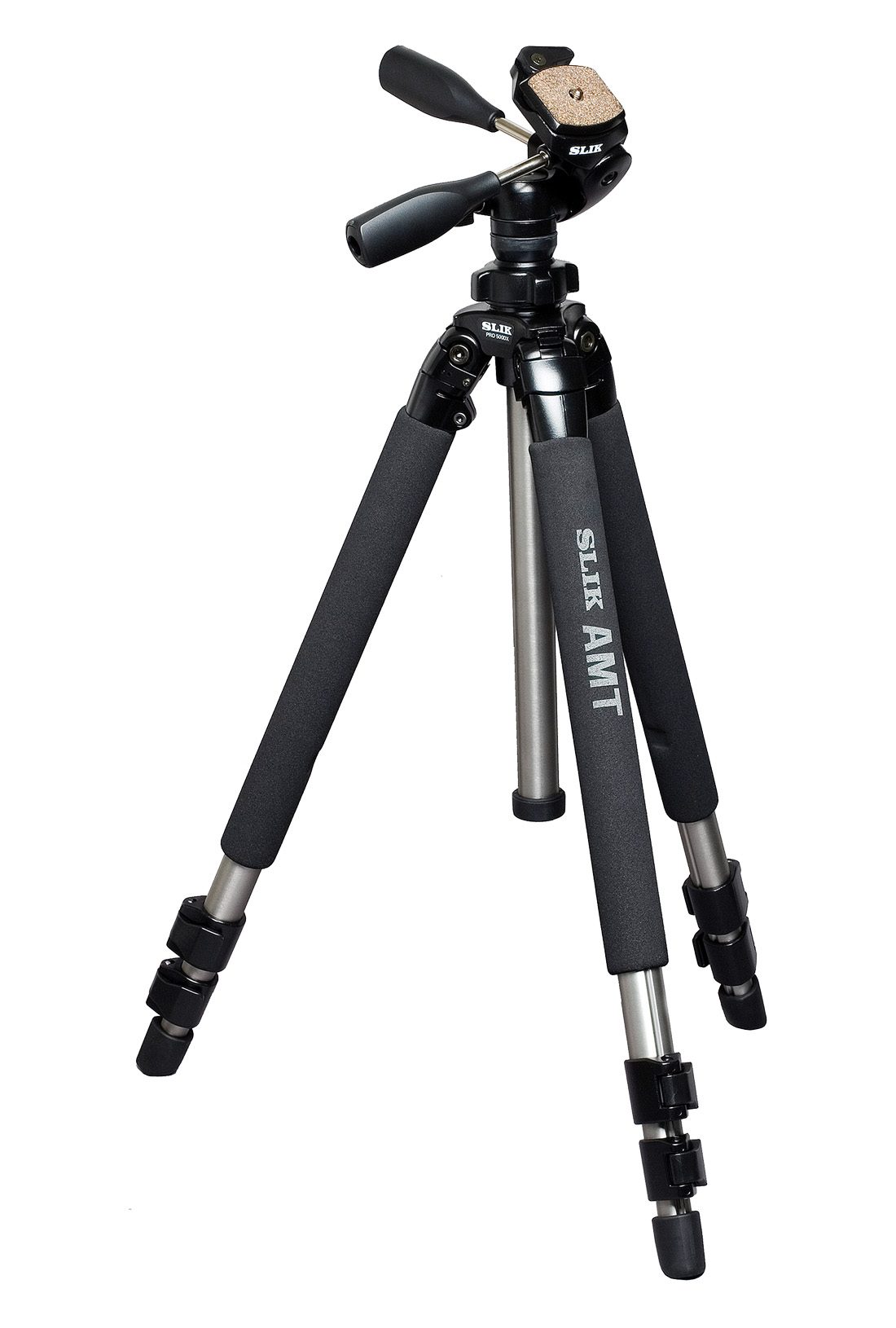 FAQ Information
---
Shipping Policy:
No shipping or sales outside USA.
All orders are shipped only to credit card billing address.
Sales in US Dollars only.
The only way we can safely verify that our customers are who they say they are is by using thorough checks and having all the relevant information. That's why we don't currently ship anyplace but the billing address, and that's why we require the amount of information that we do. We realize the inconvenience this might create, but we feel this is needed in building a mutual network of trust and is crucial to having faith in your purchases, particularly if you're purchasing expensive equipment on time-sensitive deadline.
Return Policy:
All sales are final.
Defective merchandise must be returned directly to the manufacturer per the product warranty with a copy of your sales receipt.