Great Buy for Grad or Dad!!
---
While they last –Get Them Now!!!
CANON T6 DSLR 2 LENS  BUNDLE
Includes the great
Canon T6 DSLR,
EFs 18-55 IS LENS
and EFs 75-300 Zoom
with Canon Gadget Bag.
Tripods are useful gifts!
---
We are proud to offer a selection of tripods from a variety of brands like
Manfrotto
Slik
Suriu
Sunpak
Smith Victor
Joby
and More!!
There are a variety of sizes-
Full size down to fold up travel sizes and even pocket sizes too.
A selection of monopods from which to choose are in stock.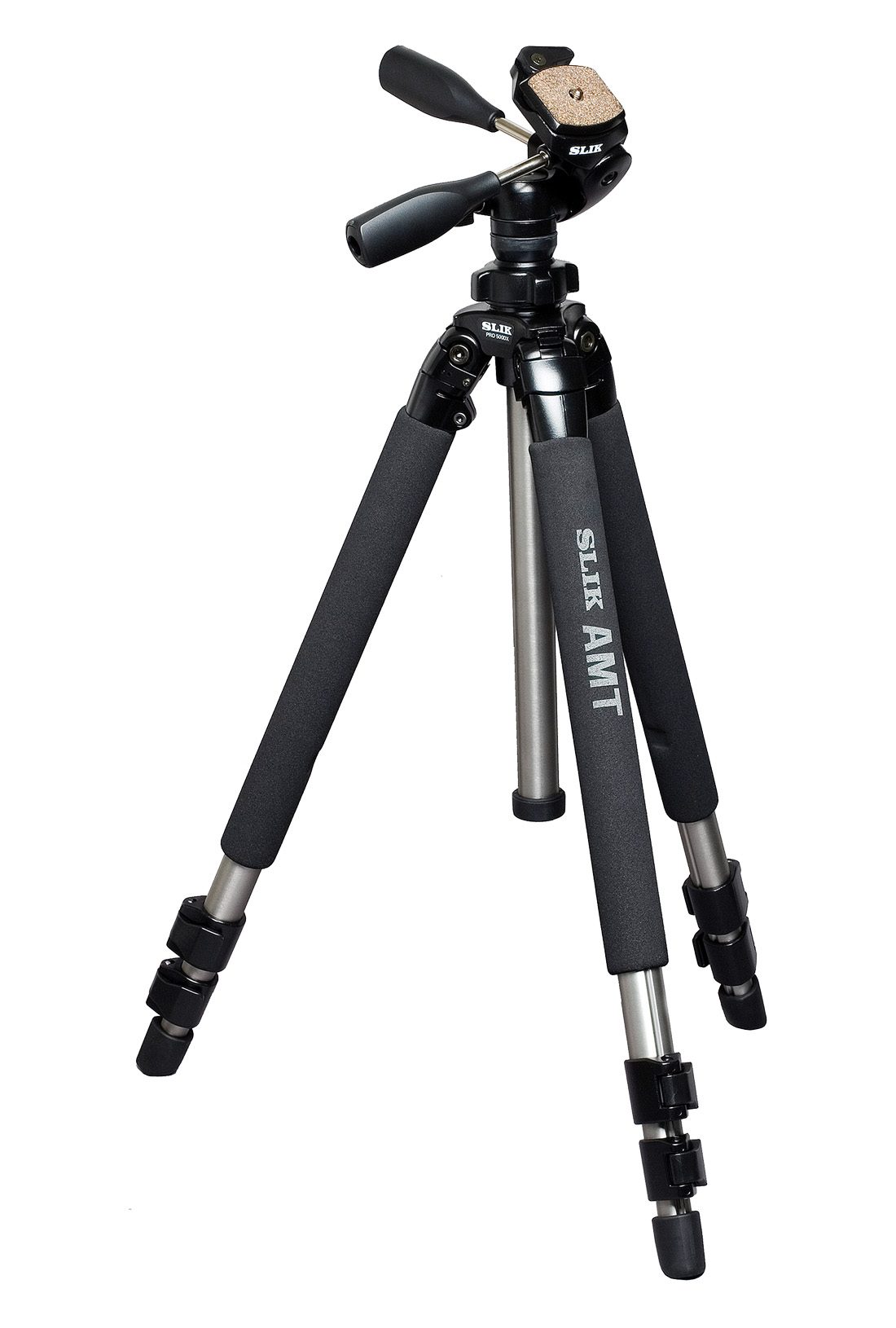 FILM TO KEEP YOUR MEMORIES
---
DON'T FORGET the fresh BATTERIES for your FILM CAMERA!!
CAM PHOTO sells a large selection of fresh film for most any camera!!
COLOR or BLACK & WHITE film or INSTANT or ONE TIME USE Cameras preloaded with film.
For your 35mm , 120, 4×5, 110, Instax, MiniInstax, Polaroid cameras!!!!
Our most popular films in stock Kodak Portra,  Cinestill ( when available), Tri-X, TMAX, HP5, Delta!!!!
Many more  films are in stock daily.  Come in and purchase your favorites or try a new film!!
**$avings on 3 packs are available for many popular 35mm color films like Kodak Gold and Fuji Superia films.**