Camera Store in Los Angeles Selling Film & Digital Cameras
Cam Photo & Imaging is a full-service photo and camera store.
CAM Photo is open more hours!   Tuesday thru Friday 9am – 6pm and Saturday 9am-5pm
See our ABOUT US page on this site for more details!!
Do something wondersome in this world starting NOW!!
Cam Photo & Imaging is a full-service photo and camera store. We have served the city of Los Angeles and the surrounding communities with quality services to suit the needs of photographers, ranging from amateur to professional level, for over 18 years. Our knowledgeable team of experts have over 90 years of experience with camera products and imaging. We understand the importance, attention to detail, and grit, that comes with each click of the right corner button on a camera, in order to capture the perfect shot. Cam Photo & Imaging equips our customers with quality tools and services for any photography project. We deliver the latest cutting-edge technology coupled with the best prices to fit your budget needs.
Whether the occasion calls for a professional photo shoot, a beginner's guide to photography, or the need for a new (or used) camera and equipment, Cam Photo & Imaging is ready to provide you with excellent customer service, wallet-friendly deals, and rebate offers. We only carry quality photography brands, such as  Fujifilm, Kodak, Peak Design, Smith Victor, Panasonic, Manfrotto, Slik, Rode Mics,and so many more.
Come check out our selection of TRIPODS of all sizes for your new year and your breathtaking photos!
We offer Slik, Manfrotto, STX, Velbon,, Joby…
Tripods — Tabletop & Travel to Full size — for Still and/or Video use!
****MARCH 7, 2023  CAM Photo will be hosting a CAMERA EQUIPMENT  BUYING EVENT with KEH's John .
10am until 4 pm .  Reservations recommended.  Call CAM Photo at 818-841-5011 to make your reservation now.
Walk-ins are welcome.  Bring ALL of your unwanted photo equipment to sell and get paid on the spot! ****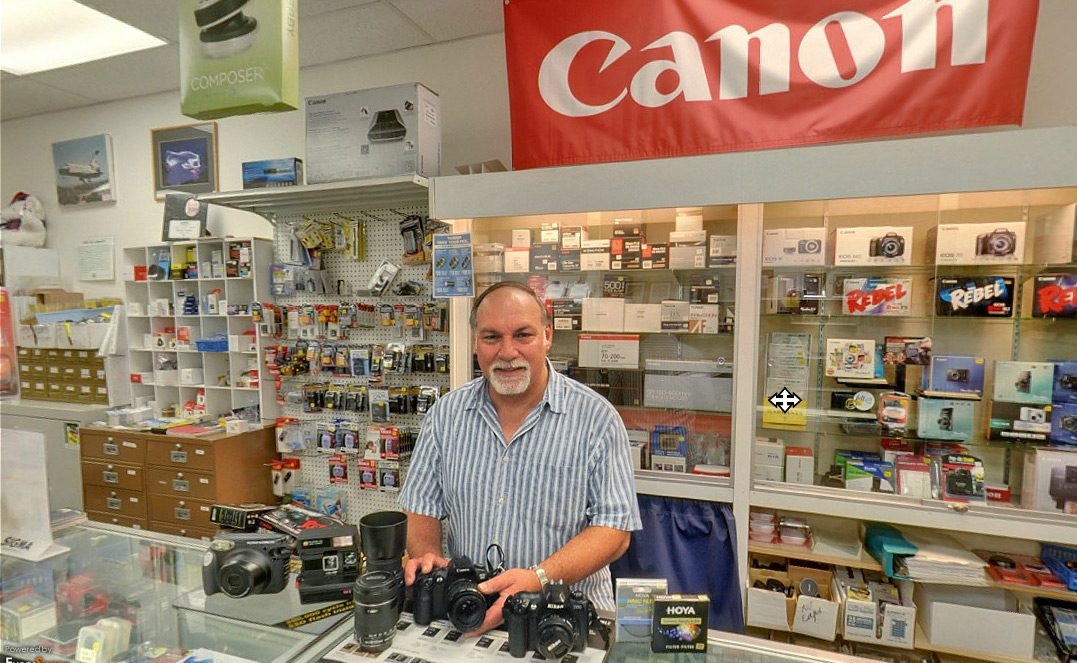 Cam Photo & Imaging offers a wide variety of services, such as digital photo services (photo restorations, converting, archiving), passport photos, photo printing, finishing, processing, scanning, film developing, video transfers and much more!
For questions and concerns, don't hesitate to give Cam Photo & Imaging a call or stop by our store. We are happy to assist you with all of your camera products and imaging needs.
CAM Photo proudly sells a variety of films for everyone's uses.
We proudly sell film in 35mm, 120 , 4×5, 620, 110 sizes as well as ONE-TIME-USE cameras.
Color and Black & white.
KODAK, FUJICOLOR, ILFORD, CINESTILL and others.
POLAROID and INSTAX FILMS TOO.
FILM DEVELOPING is available for your film as well as extra prints and enlargements and digital images.