BORROWLENSES
---
Cam Photo & Imaging has partnered with Borrowlenses.com to offer you an extensive selection of photo and video equipment for rent! Cameras, lenses, lighting, audio, accessories and more! Have a special project coming up?
Just click here to visit www.Borrowlenses.com and place your order.
Currently no store pickup as we are only open 3 days a week due to the Corona Virus orders.
Your equipment delivered securely to your address in a few days. for you to pickup at your convenience (during normal business hours, of course).
No need to wait around for the shipping courier to show up at your door!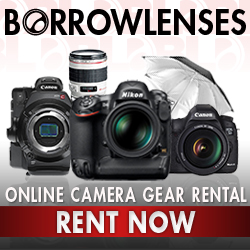 NOTE!  Only person placing order or authorized person cleared ahead of time through Borrowlenses may pick up rental orders! NO EXCEPTIONS.
When you're done with the rental, simply return the equipment to our store, and we take care of shipping it back.
NO Borrowlenses equipment is warehoused at Cam Photo.