Ready to Go!!
---
New camera? Or New-to-You camera??
Film or Digital!!??   PRO or Mirrorless or Point and shoot??
Get it started right with a reliable, comfortable strap!!
Peak Design, Tamrac, Optech, Kalt, Dotline, Canon are only some of the quality straps available at CAM Photo & Imaging!!
Getting an appropriate camera bag to carry all of your equipment or only some of it, is paramount to keeping your cameras, lenses, filters and batteries safe and where you can find them.  You will be able to find them instantly  to use for that  outstanding picture you are about to shoot, so you can later print it and hang it on your wall!
Choose from Peak Design, Tamrac, Lowepro, Canon, Easy and many more  at CAM Photo.
Select form Backpacks, Sling bags, Gadget bags, pouches, and camera cases for your favorite camera.
Tripods are useful gifts!
---
We are proud to offer a selection of tripods from a variety of brands like
Manfrotto
Slik
Siriu
Sunpak
Smith Victor
Joby
and More!!
There are a variety of sizes-
Full size down to fold up travel sizes and even pocket sizes too.
A selection of monopods from which to choose are in stock as well!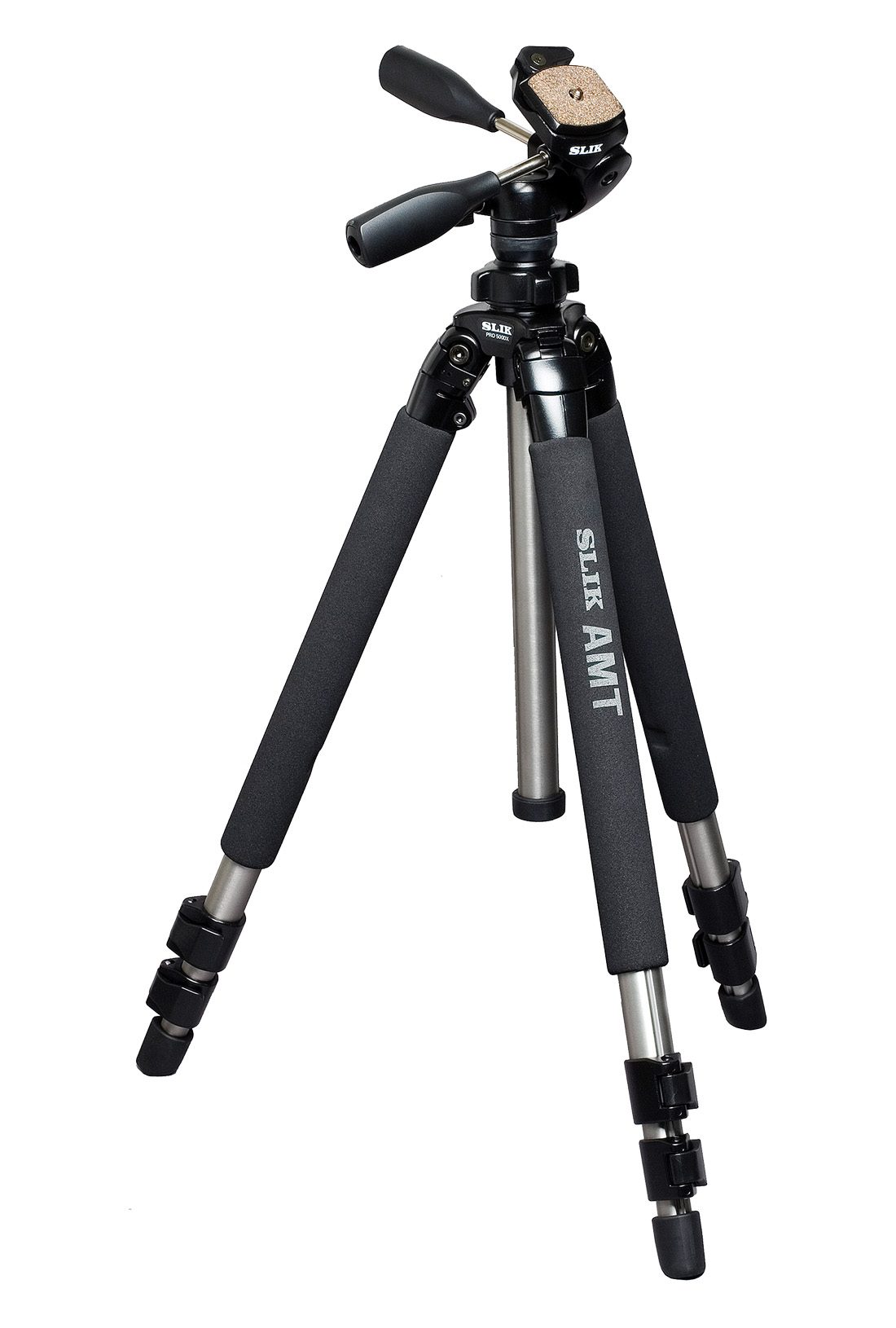 FILM TO KEEP YOUR MEMORIES Fresh!
---
DON'T FORGET the fresh BATTERIES for your FILM CAMERA!!
CAM PHOTO sells a large selection of fresh film for most any camera!!
COLOR or BLACK & WHITE film or INSTANT or ONE TIME USE Cameras preloaded with film.
For your 35mm , 120, 4×5, 110, Instax, MiniInstax, and Polaroid cameras!!!!
Our most popular films in stock Kodak Portra,  Cinestill ( when available), Tri-X, TMAX, HP5, Delta!!!!
Many more  films are in stock daily.  Come in and purchase your favorites or try a new film!!
**$avings on 3 packs are available for many popular 35mm color films like Kodak Gold and Fuji Superia films.**
Buy Film, FILM and more FILM!!!!!
We proudly sell Kodak , Fuji, Ilford, Polaroid, Dubblebubble, Cinestill and more films!
We also sell the Kodak and Fujifilm One Time Use Cameras (disposables) even waterfroof one!
And we offer quality developing and printing and scanning for most films and cameras.